"Capture Your Special Memory so it lasts forever"
My Passion is to create for you a magical, captivating, personal moment frozen in time. Let's work together to create your special commissioned, soulful custom artwork.
Oils
Oil Paints achieve a rich depth of colour and a real sense of a 3D appearance. Find out more details on how we could create one for you.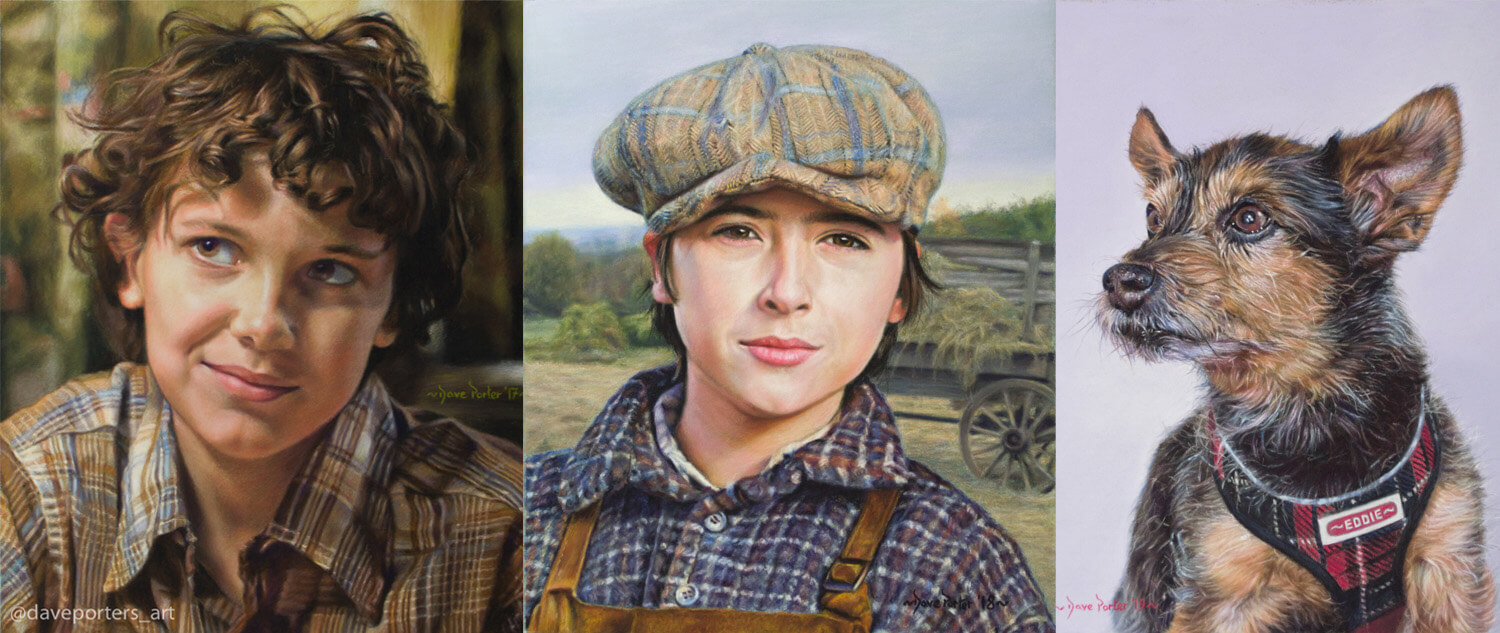 Pastels
Pastel Paintings are so beautifully subtle but still can acheive dynamic results. Lets get started on one for you. For more details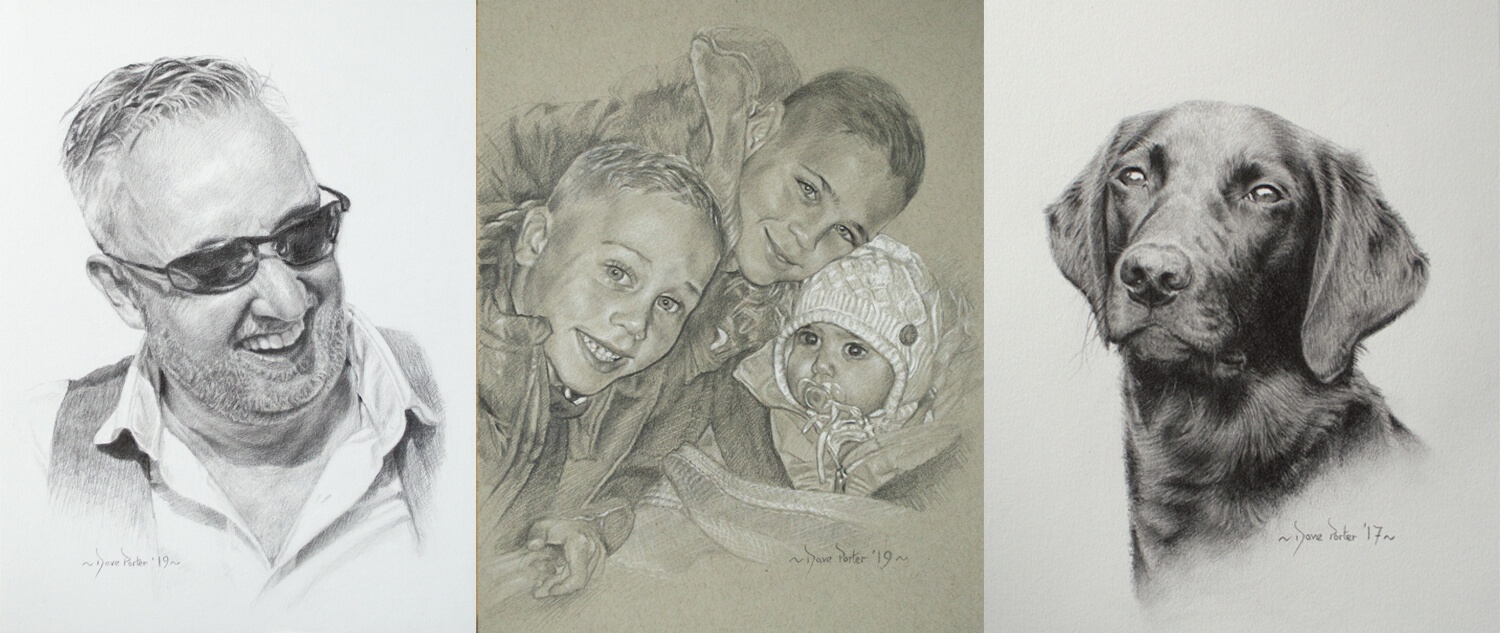 Graphite
Graphite Drawings or Graphite/White Charcoal on toned paper… the results really give a sense of space, looseness, fresh and alive.
Discover your Artistic Passion ~ Join me on Patreon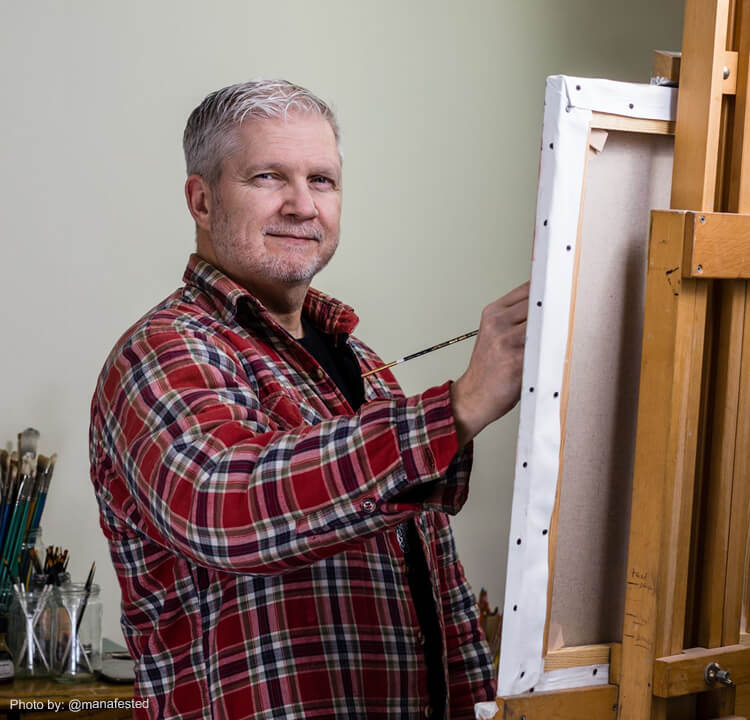 Meet Dave
Passionate about art! …devoted to the creative muse.
My name is David Porter (Dave), UK artist (based in Nottinghamshire) focusing on creating original unique soulful custom artwork, my work has been accepted in several countries worldwide. Take a look at my back story to know more.
Love to create original paintings and drawings,  preferring not to specialize in just one genre… alI life fascinate me.
What is the main focus of my art?
If you think of a Caricature Artist, they bring out the funniest expressions of a person… my approach is to focus on expressing the soul and the energy of the subject, resulting in not just a likeness but a sense that they are actually there.
Along with commission work, I have the desire to share my techniques and tips to help others find the wonderful benefits of creating Art.
"Observing from an open heart and a quiet mind brings forth the creativity from a beautiful, serene place within."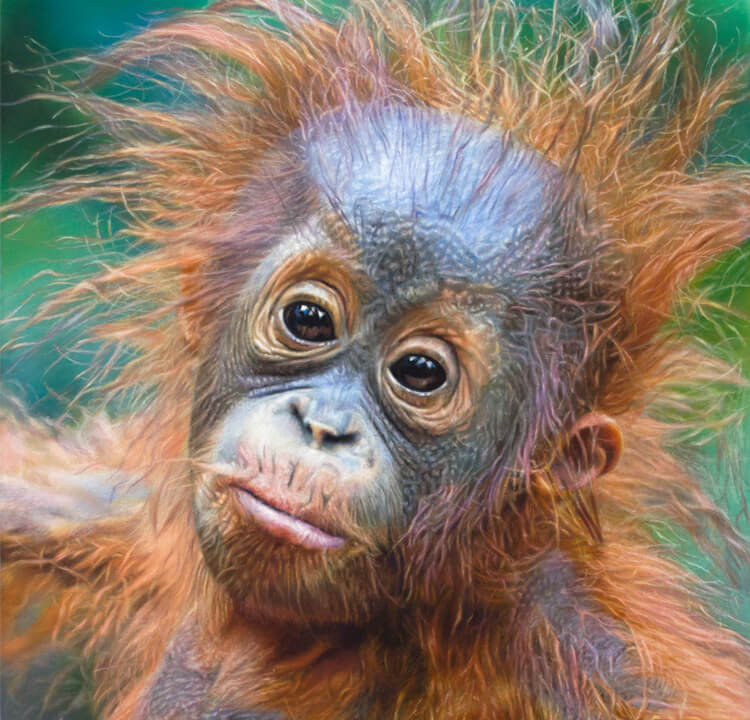 What people think of my work
Dave Porter is a genius at painting. He has just finished a portrait of my Grandchildren and it is truly amazing.
His art is so real, so close to reality. There is a human feeling in every portrait. Of course the one of @AymericJett is my favourite !!
Love my Baby Orangutan painting. It is like looking at the real thing. He has captured it's spirit and soul… I absolutely love it.
Can't find what you are looking for? Why not drop me a line to see if I can help!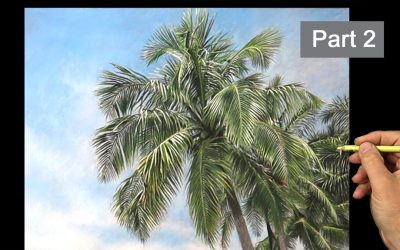 New video uploaded to my YouTube Channel… Free video tutorial on how to paint realistic Palm trees in clean detail by  using pastel pencils. Narrated Video Rich Colour Stage Part 2:  In this Narrated video I share with you my techniques and tips on how to create clean...
read more
If viewing on a Mobile or Tablet device…
Did you notice the Hamburger? It is the icon for the menu… please tap on this (top right of every page) and you will see more content like my galleries and a lot more. Cheers!