Hi there! Let me
introduce myself
My name is Dave; I love creating Fine Art. This is why and how
Just a down to earth guy with a passion for Art.
My name is David Porter (Dave), UK artist (based in Nottinghamshire). Art is my passion as its the way to express the deepest parts of my being; love, peace and a feeling of unity with all things.
Creating life on paper or canvas is my passion. Love connecting to Portraits, Landscapes, Pets and Animals. There is a multitude of mediums to chose from… Oils, Pastels and graphite. So if you are considering something specially created and would like to know more, please… see commissions explained. Honoured that my work has been accepted in several countries worldwide.
I create original paintings and drawings, and welcome the challenges of creating that special unique piece of custom artwork.
Working in Oil, Pastels and Graphite. Using top quality materials to ensure longevity.
New challenges are always welcome, love to paint, Portraits, Pet Portraits, Wildlife and Landscapes ~ even produced a painting of someone's vintage sports car. Every subject is embraced with the same passion and commitment.
When producing custom artwork, embracing each subject with heart felt passion is vey important so to reach deep into the soul of the subject. This connection as working breathes life onto the canvas creating an everlasting memory.
From a very young age I enjoyed drawing, animals, birds and celebrities. I was fascinated by so many different subjects. Always experimenting using all sorts of mediums from Graphite, Watercolours, Pastels and Oils.
I come from a big family, I have six sisters and three brothers who are all creative in their own fields. My family mean the world to me, we are very close and always there for each other. Mum was kind, loving, and inspirational, and had a calming influence on us all. Mum sadly passed away in 2000.
I had a happy childhood with my siblings, we where all very close… supporting each other. As a child I was always smiling and singing, my family thought I would be a singer one day… but my love was for creative arts. I remember one summer at Butlins Holiday Camp in Skegness I spent hours mesmerized by seeing artists drawing Portraits in pastels from life for the public… I knew then that creative art was for me!
When I left school I was fortunate to be offered an apprenticeship as a compositor at a local newspaper. I was offered the job mainly on the strength of my artwork.  During this time I achieved (to my surprise) 'student of the year'. After passing all the qualifications I made the decision to follow my passion to become a professional artist, drawing, painting portraits and landscapes of any subject for the general public.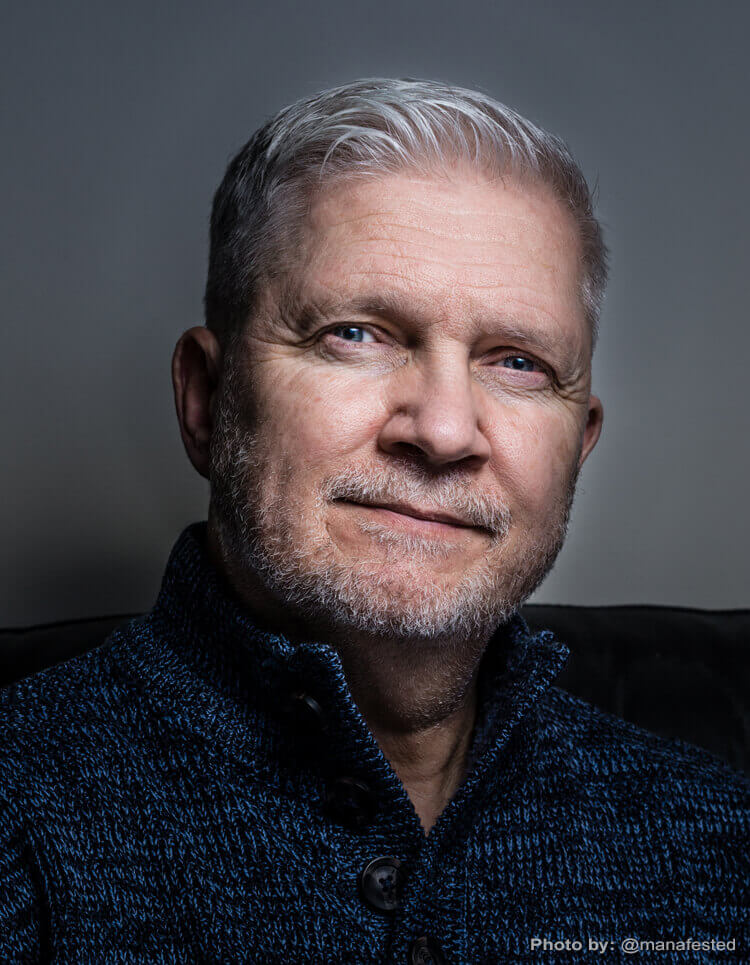 I'm finding myself with the desire to share my techniques and tips to help others find the wonderful benefits of creating Art.
Over the many years I have had an interest with how the mind works and how this knowledge can be applied to enhance the creative process with the added relaxation and peace this generates.
In 2020 the world halted with all the issues of the covid19 pandemic.  So I decided to make the effort to teach myself Videography and start up a YouTube Channel to focus on sharing my artistic and relaxation knowledge with the community. I love this new direction which is so blissful. Don't worry I'm still taking on commission work, so if you would like that special custom artwork please contact me.