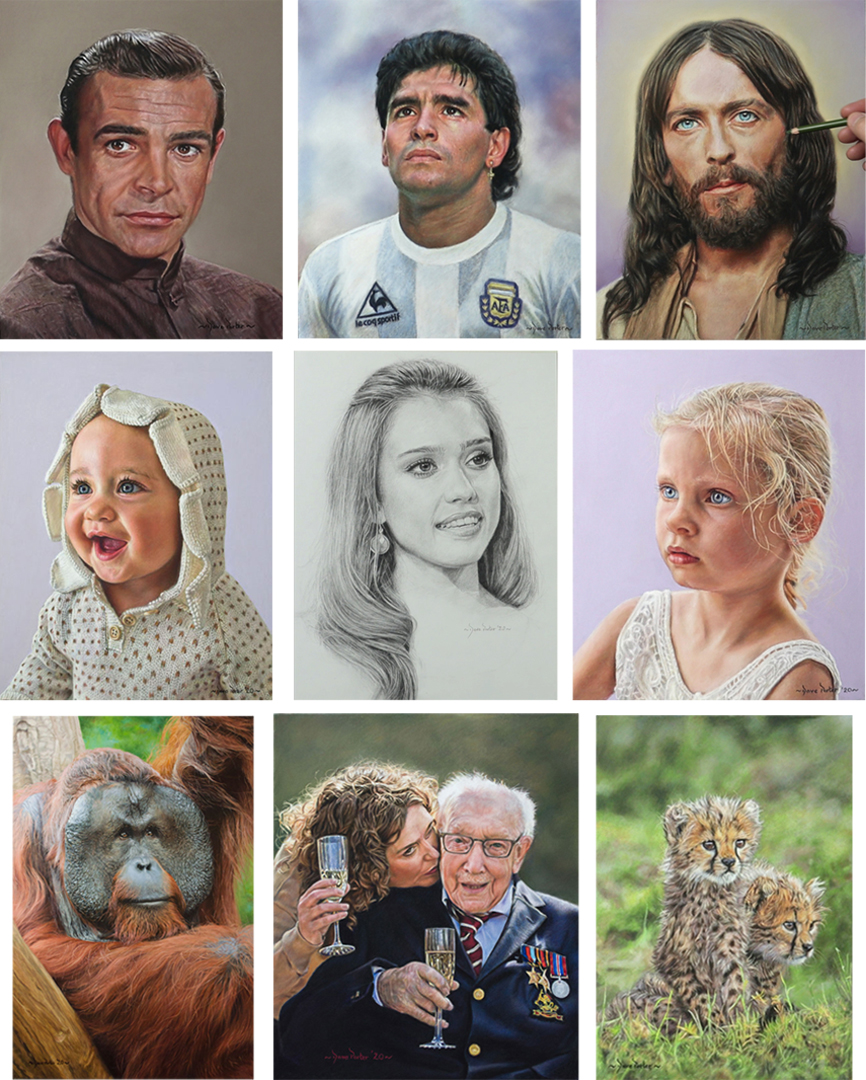 Happy New Year. Lets hope 2021 will be safer and we can return to some form of normality.
I have a lot going on this year with the continuing of free tutorials for you all on my YouTube channel. I will be launching a Patreon Page soon so that you can take a closer look with my tip and techniques, so be sure to don't miss that… I would really appreciate the support as it will help to finance the work involved.
Here are nine favourites of mine from year 2020. Looking forward to developing my techniques and ideas and sharing the finding with you all.
Take care and be well.