Custom Artwork… Blog & News
All of my latest & detailed stories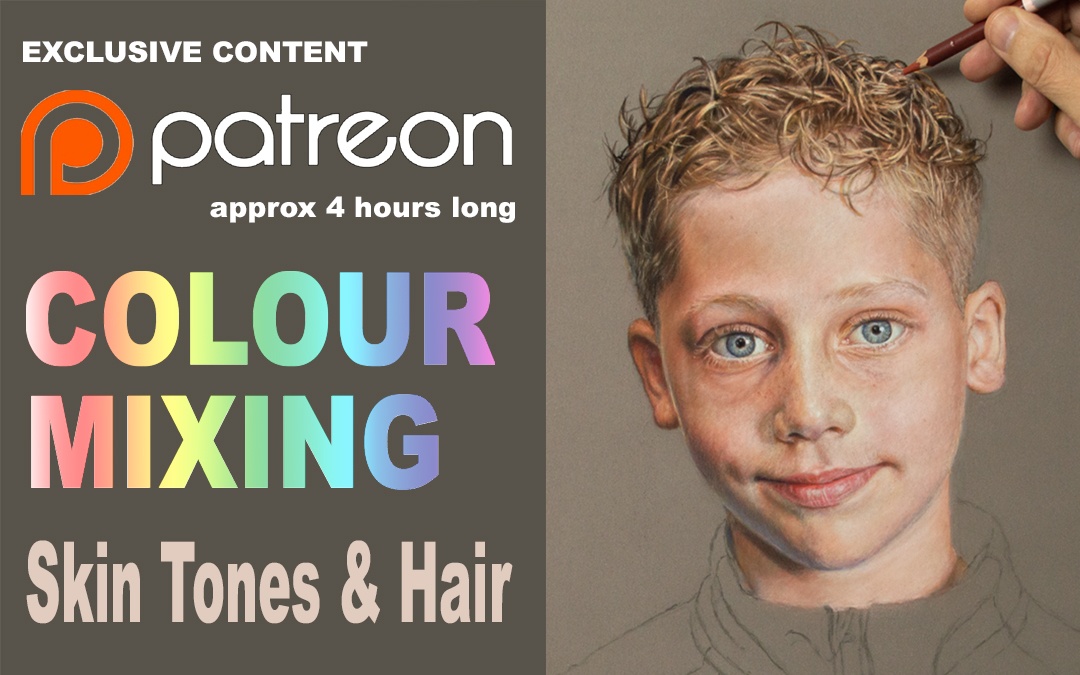 Patreon Art Tutotrials Discover your passion and unlock your artistic potential. Join me on Patreon Sharing my Techniques and Tips This is my nephew Kai, in this video I share with you my technique and tips on how to achieve skin tones and how to draw curly hair ....
Dave Porter is a genius at painting. He has just finished a portrait of my Grandchildren and it is truly amazing.
His art is so real, so close to reality. There is a human feeling in every portrait. Of course the one of @AymericJett is my favorite!!
Love my Baby Orangutan painting. It is like looking at the real thing. He has captured it's spirit and soul… I absolutely love it.